In 2013 Josh Sroka started the Section 336 podcast to create a Baltimore Sports Talk show by fans and for fans. Now 10 years later I am taking that same passion and working to fill the void in Baltimore Orioles shirts. I couldn't find many shirts I liked, so I built my own wardrobe.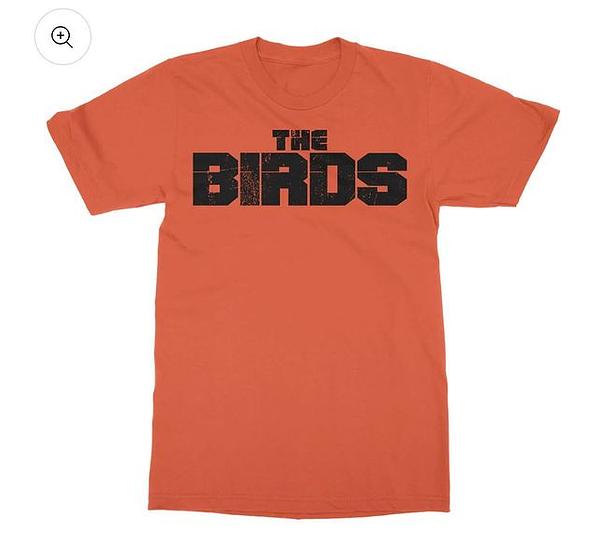 Partnership opportunities
Sunday,Monday,Tuesday,Wednesday,Thursday,Friday,Saturday
January,February,March,April,May,June,July,August,September,October,November,December
Not enough items available. Only [max] left.
Add to Wishlist
Browse Wishlist
Remove Wishlist